Home
Home | Lethrys Upscale | My Setup | Q&A Archive |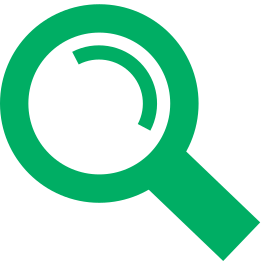 SearXNG |
RSS
I'm Lethrys. I like games, drawing, and building weeb robots.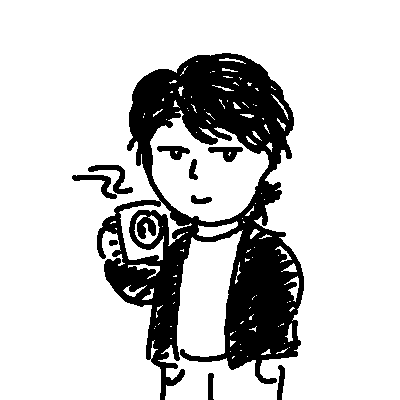 This is my website. I'll be doing more with it in the future, but for now I have a comment form below that you can use to ask me questions and such.

Comments, questions, and answers will be posted publicly whenever I feel like doing so.
Questions
Q&A Archive >
48DRCPswupnb8shTiiJrpxKvtipX4XyziJgA87X3BEvLbkddt2CRxgGE3u1uHkWfgN3cKcbL8AtXB3SkwG1iksVLU3G98Zy